Please every one use new client.
2022-06-20 17:54
2 More Servers Coming soon.
Hello every one i wanna inform in next month we will be open 2 more servers.
Server Will be hard based on x100
Server will easy based on x9999 (old GoldTeam Mu Style)
2022-04-30 15:05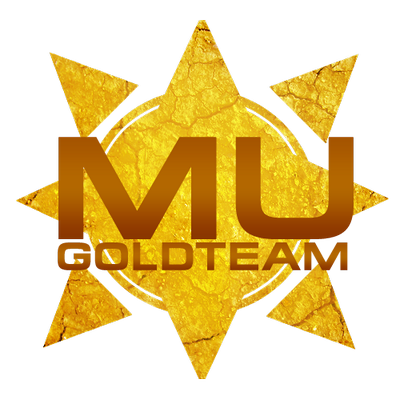 Version: Season 8 Epsiode 3 (Custom)
Exp: 5000x
Drop: 50%
Maximal stats: 65000
Points per level: 5/7/7
Maximal level: 400
Maximal master level: 330
Balanced PvP
Max IP Connection: 5
New Wings in Shops. ( Lorencia)
In web Game Panel / In game /reset command
Stats stay
Items stay
Spells stay
Events
Acheron Guardian
Arca Battle
Auction Event
Battle Royale
Blood Castle
Castle Deep Event
Chaos Castle
Crywolf
Devil Square
IllusionTemple
Imperial Guardian
Marathon Event
Moss Merchant
Pvp Championship
TvTEvent
Castle Siege
ReiDoMU Event
Hide and Seek
Run And Catch
Event Guild vs Guild
And Many more..
Web futures
Vip - Bronze , Silver , Gold.
Vip Basic Free For 3 Days for every new player
Webshop - Yes
Auction
Reset From 400LVL - Reward every reset , Max Resets - 150

Vote Reward
Grand Reset
Limit 200 Grand Resets
Can make From 150 Resets
Reward - 5000 Credits
Resets Stats After grand Reset - yes
2022-04-08 15:36